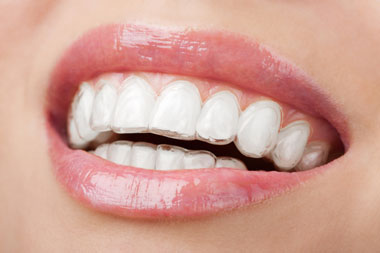 Invisalign aligners are comfortable and almost invisible, which means you can carry on enjoying life without the restrictions, irritation and self-consciousness associated with metal brackets and wires.
Invisalign aligners are removable, which means you can continue brushing and flossing your teeth as normal.
Throughout your Invisalign treatment, you will be required to wear between 20-30 aligners. Each aligner will be replaced by a new one every two weeks. We will supply you with enough aligners so that you are only required to attend a follow-up appointment every 4-8 weeks.